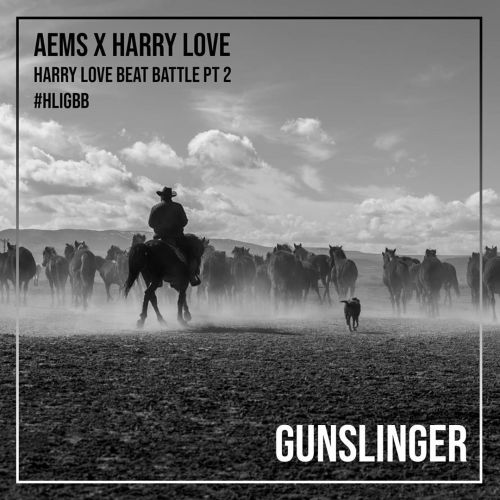 Just hoyed these two up on SoundCloud.
So, @djharrylove provides a weekly sample pack. Producers then have to flip the samples into a beat. I've challenged myself to flip the weekly samples into a full track - verses and everything… After years of struggling with writers block and sporadic bursts of writing, this has been the most fun. Get some samples, make a beat, write some verses, record and finished, all within a week. Really enjoying it.
If you want to get involved, follow the hashtag #hligbb and the account @hligbb and follow the links to get access to the weekly pack.
Great idea and loads of fun.
#hiphop #rap #rapper #rappertag #producer #ableton #dj #samples #hip #hop #turntable #turntables #hligbb #beats #beat #battle
https://www.instagram.com/p/B9NHCG4p6i5/?igshid=huhsz00s5jz0
from Tumblr https://ift.tt/2IbPS3E
via
IFTTT